Keeping
Sustainability Simple
Committed to Empowering Communities, Preserving Nature, and Building a Sustainable Future
Profitable Conservation Initiatives
in Perth, Australia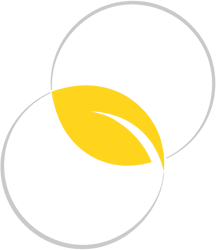 At Sustainable Nature, we strive to bring together passionate individuals and organisations in Perth, Australia, to take part in purpose-driven conservation projects and knowledge sharing. We believe that conservation and sustainability should not only be environmentally beneficial but also economically viable. Our focus is on creating profitable conservation initiatives that have a positive social impact on the communities we work with.
Our Conservation
Projects
At Sustainable Nature, we are dedicated to bringing innovative and sustainable conservation projects to life. Our diverse range of projects are designed to promote environmental preservation, protect natural resources, and support local communities. Here are some of the projects we've worked on: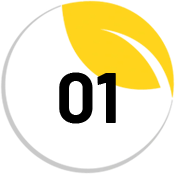 Reforestation and Habitat Restoration Initiatives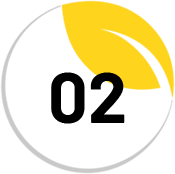 Sustainable Agriculture and Permaculture Projects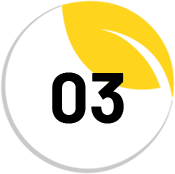 Community-Based Ecotourism Developments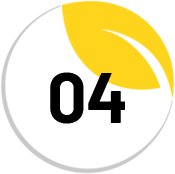 Conservation Education Programs in Schools and Local Communities
Sharing Knowledge for
a Sustainable Future
Sustainable Nature is more than just a conservation organisation. We also place a strong emphasis on sharing knowledge and promoting awareness about the importance of sustainability and conservation. Through our workshops, seminars, and online resources, we aim to provide a platform for individuals and organisations to learn, network, and collaborate on innovative solutions for a more sustainable future.
Why Choose
Sustainable Nature?
Our commitment to sustainability and conservation is backed by our team of experts, who bring extensive experience and passion to each project. Here are some of the reasons why you should get involved with Sustainable Nature:
We believe in finding the balance between environmental preservation and economic feasibility, creating win-win solutions for all stakeholders.
Our projects are designed to positively impact local communities, fostering a sense of ownership and pride in the conservation efforts.
Collaboration and
Networking
We work closely with a wide range of partners, including government agencies, NGOs, and local businesses, to ensure the success of our projects.
Innovation and
Creativity
We are constantly exploring new avenues in conservation and sustainability, pushing the boundaries to find the most effective solutions.
Are you passionate about conservation and sustainability? Do you believe in the power of knowledge sharing to create a better future for our planet? Join us in our journey towards a more sustainable world, and become a part of the Sustainable Nature community. Together, we can make a difference.